Hai, i made wallpapers of :
1. Ryo
2. Jin
3. Kame
4. Tat-chan
5. KAT-TUN
6. eito
7. Ryo and eito members
8. NEWS
9. Ryopi
hope you like them XD
preview :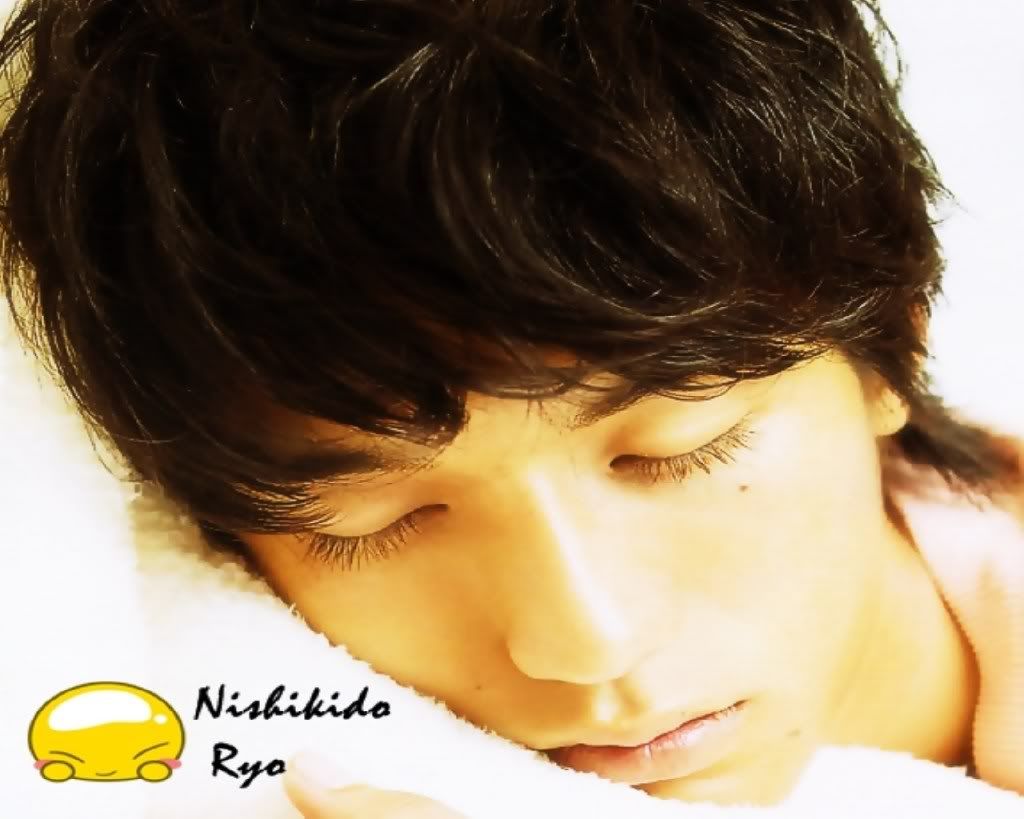 ( clicky here~ )
Hello everyone :)
Last night i finally watched the Live x 3 Documentary and because i found really funny
Ryo`s problem with the earphones when he was all twisted in them ,
I came up with this story of what really happened there :))
Click on the picture for the bigger version :)
Comments are love :P
Jya,yoroshiku!
*suki-suki-chu*