Summary: Yamapi and Gakky battle each other on this food show that's hosted by Utaban's Ishibashi Takaaki. Watch Yamapi wince over blue cheese and perform a comical version of Seishun Amigo.
Files: MF/MU/DivShare (pending)/ShareOnAll (pending), Streaming, Photos, MP4
Downloads: UNDER THE CUT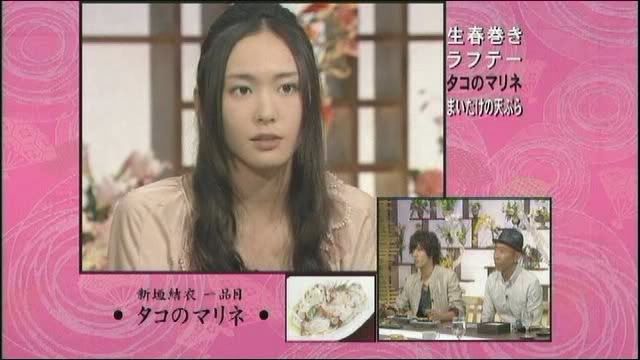 NOTE: Please contribute all related files to the COMMENTS SECTION.

**Do not copy and repost. Linking is OK.**