I'm back! ^_^ hope you enjoy myprevious pic spam of tegoshi. today i'm going to bring you some.. weird side of tegoshi. weird as in lightings go wrong, taken at angles which i think is kinda weird, or tegoshi making some really not so nice looking faces. i know i'm supposed to put pretty pics of tegoshi here, but i found so many pics of him taking weird photos. maaan my photobucket is going to burst. HAHAHAHA!

once again, credits are for anyone whose names are printed on the pic, if not, they belong somewhere (mostly news_jpop members)


Operation Tegoshi Starto~
Shocku Tegoshi~
i cannot help but think this angle is a little weird, totally not his face shape. but kawaii nonethless.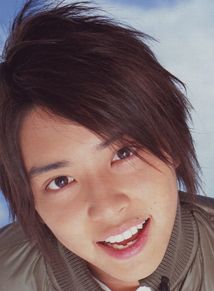 ahh... this was on cover of magaz, looks CG neh? i'm not sure if the source provider CGed it but this is my one.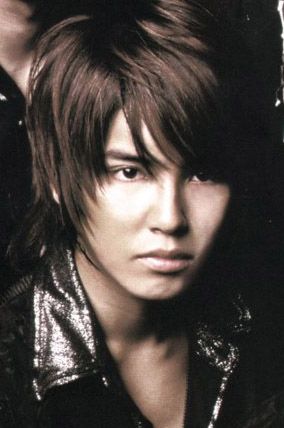 its okay but too bright!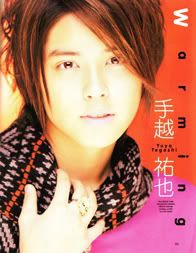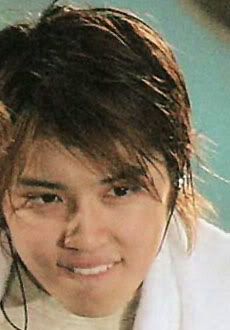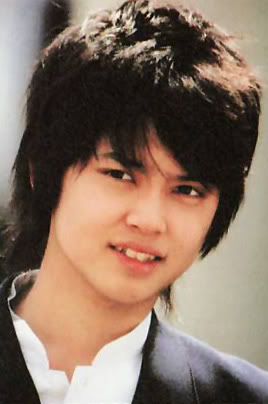 Before and After.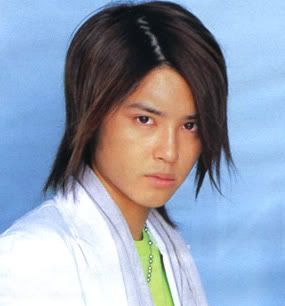 Its the hair. :)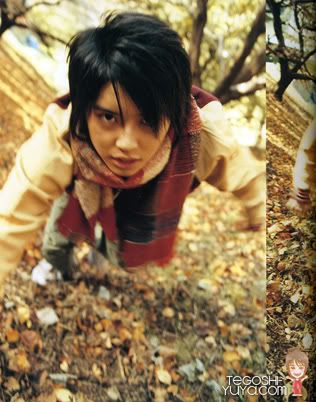 Hm.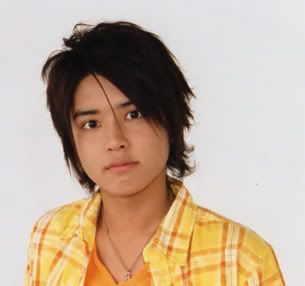 no just kawaii. XD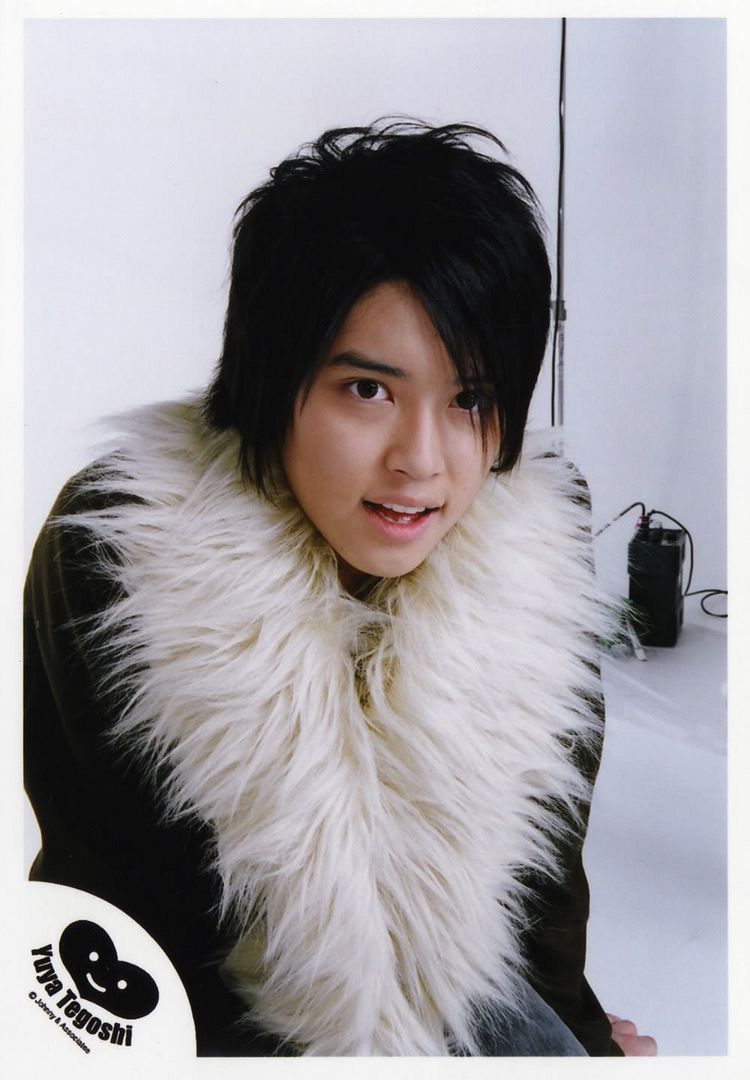 one of many to be half prepared for camera(smile almost there~)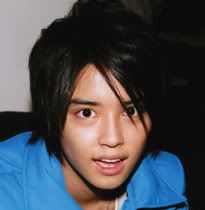 this too.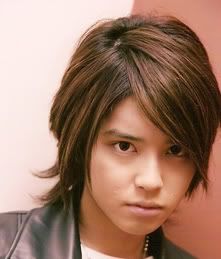 he loves this expression once right? quite a few memories of magazines with him with this expresssion.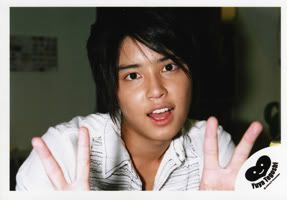 lightings once again~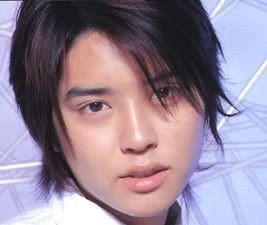 very very tired.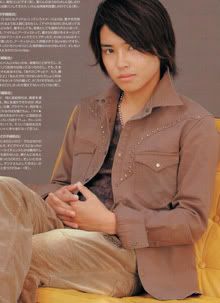 almost manly~ no dont go there, i like you pretty!
lightings or the tongue? but kawaii tongue. hehe.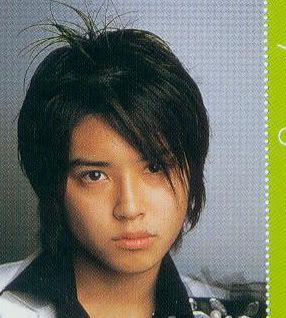 very unhappy.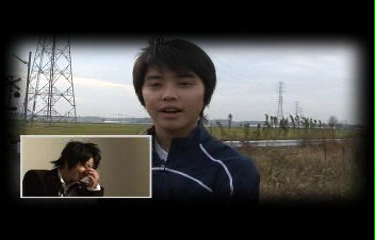 tegoshi shocku tegoshi.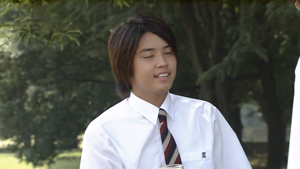 no just a screen shot with wrong timings.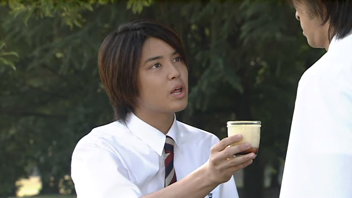 another one with wrong timing~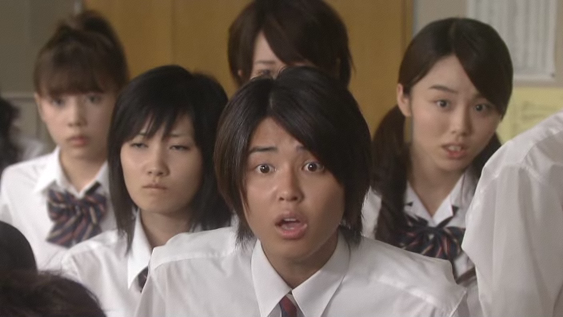 the exact same expression you would have at the last pic. :)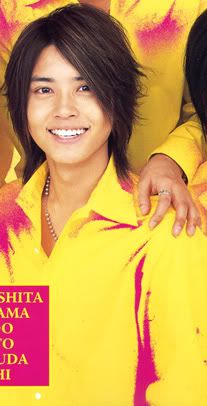 Another "whose hand?"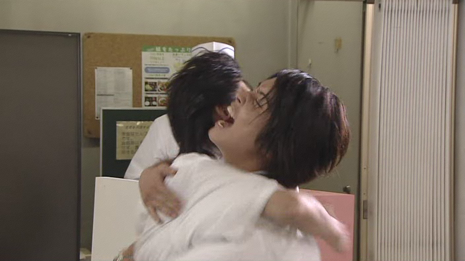 oooo yaaaaaaaaaaaaaaaaaa almost to and end~~~~~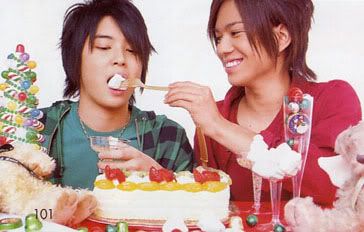 TegoShiGe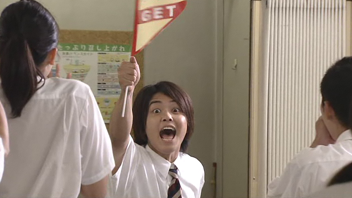 and when you see the next pic you'll have the same as this "GET" tegoshi~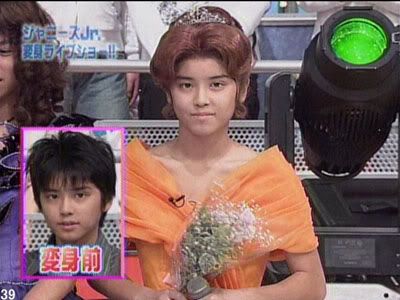 i promise, no more shocku tegoshi. ^^