Hello!
I made a fanvideo. Yamapi's one of the main characters.

Loneliness
Pi/Erika/Shota
genre: drama, angst
warning: character's death
plot: The three of them were a team once. A team of swindlers. But, because of Erica's mistake, Shota gets thrown in prison, and Pi is on the run. Some time later, Erica is in trouble. Pi and Shota are the only people she can ask for help.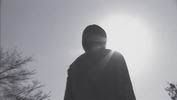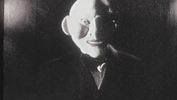 Links for youtube versions & mediafire