Today on Hanamaru Market Koyama's sister was featured!

For those of you that don't know, Koyama's sister has a blog. She posts about cooking delicious food that is super cheap. She also posts pictures of her two boys (the nephews that Kei likes to spoil so much) and they're really adorable!

She was on Hanamaru Market today because her blog is really popular. You can check out her blog Here

She's called "Mikimama" on her blog and that's what they called her on TV.

I took some screencaps from the segment that aired! These were taken from Keyhole so the quality isn't the best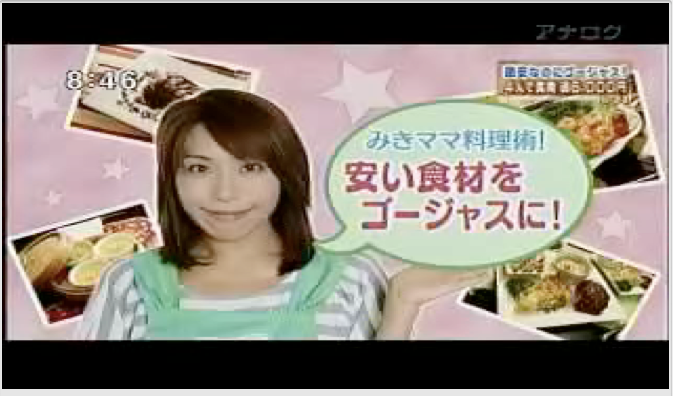 Mikimama! She has a lot of similarities to Koyama!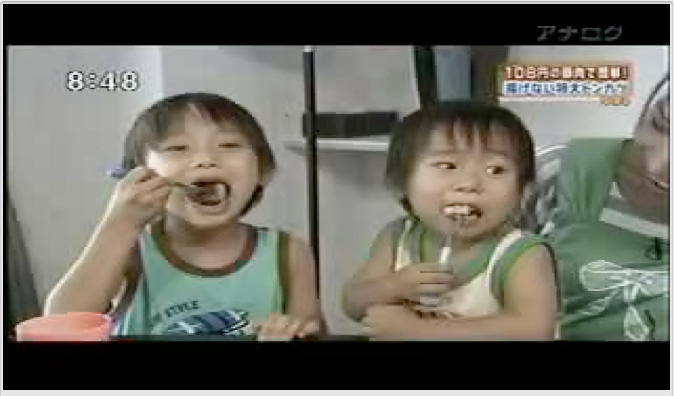 Here are Haru and Ren!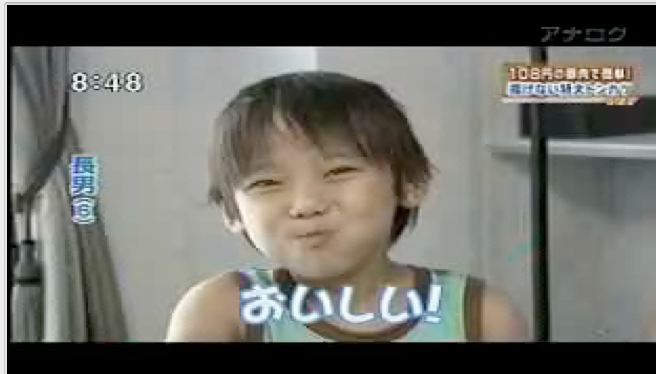 Haru being cute~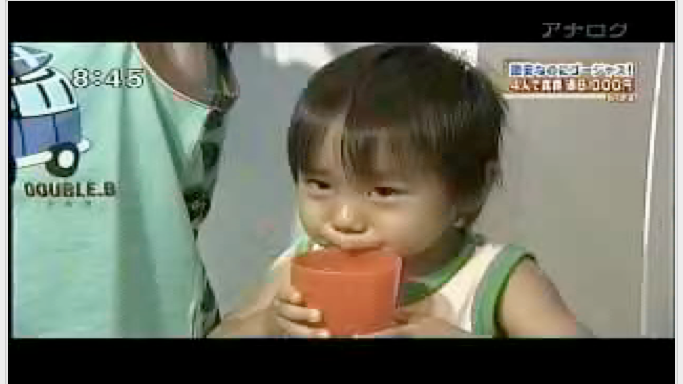 Ren is adorable too~


I didn't get any caps of the food but you can see pictures of her delicious food (and adorable boys) on her blog! She updates everyday~