Hello!!
Sharing two translations:



NEWS in Potato 10.2012
The guys talk about the aspects they want to improve of themselves and the ones they're satisfied of. Then they give their opinions about the other members...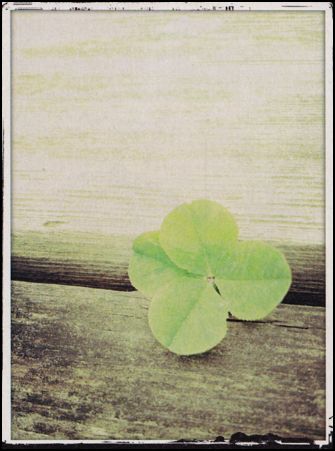 PhotoShigenic #59
Shige talks about the "miracles" happened during the live and its rehearsals. Then he complains he talks proudly of his kouhai ♥

Enjoy!